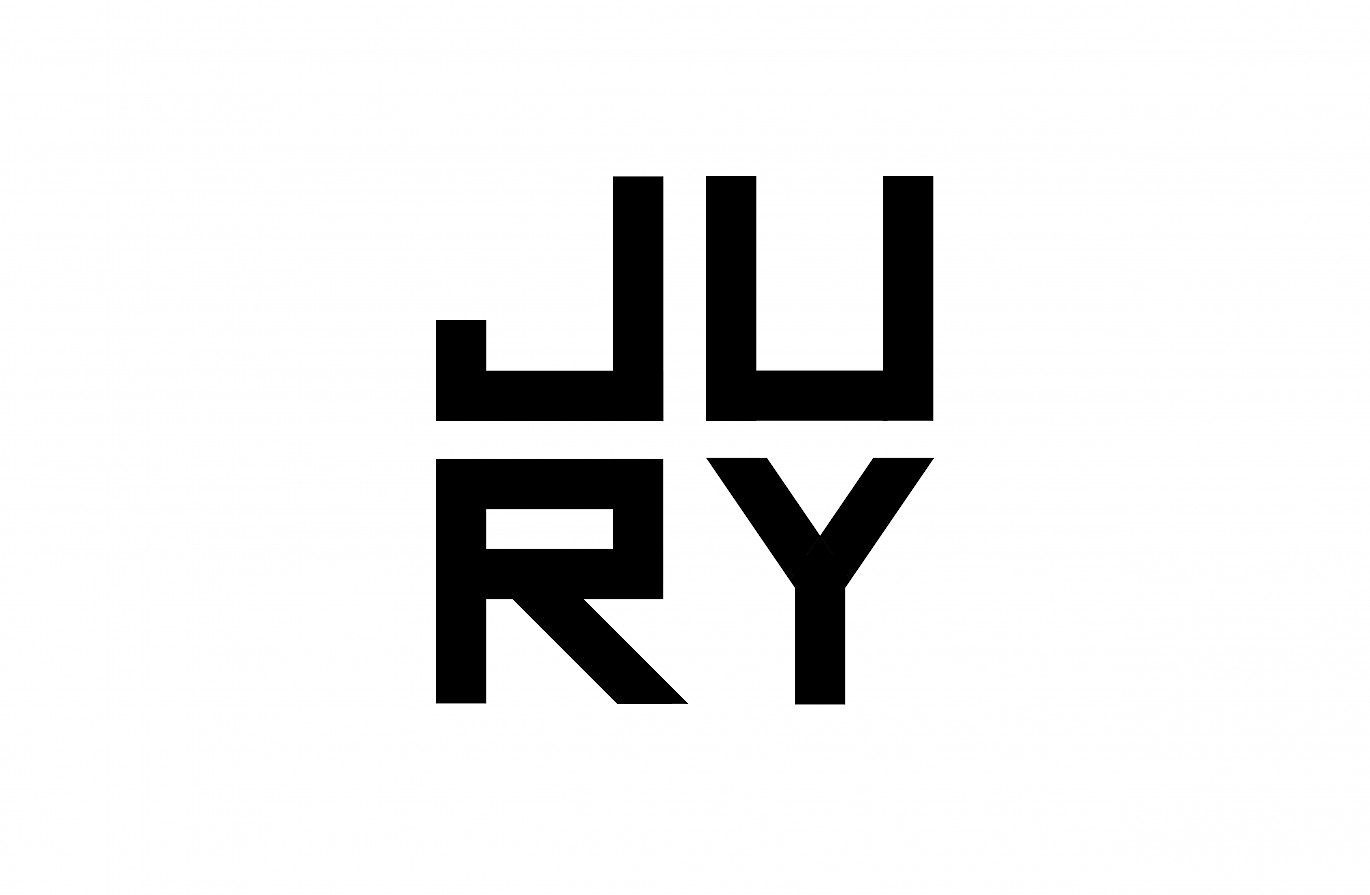 2022.02.01 - Patrick Koschuch, jury bij de Czech Architecture Award 2022
Patrick Koschuch was invited to be part of the Jury in the Czech Architecture Awards 2022!
The Czech Architecture Award is an initiative organized by the "Czech Chamber of Architects" where the primary goal is to promote and present to the public the best architecture projects developed in the Czech territory. The main criteria focus not only on their aesthetic and technical quality but especially in the context of their origin, relation to the environment and social benefits.
To know about the award please follow the link: