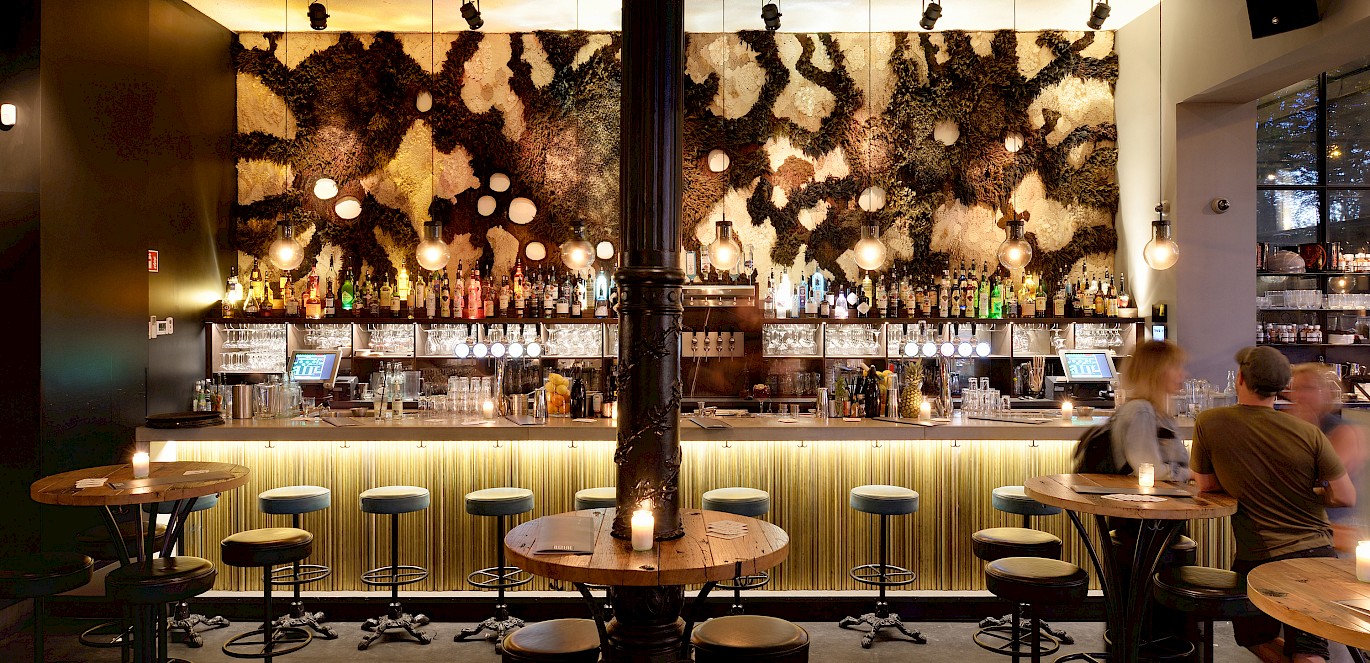 2016
Bar Louie Louie
Amsterdam, NL
The bar Louie Louie, inspired by the song of the Kingsmen, is a new addition to Amsterdam East.
Louie Louie is located at the beginning of the Linnaeusstraat in front of the Tropenmuseum.
Van Dongen-Koschuch Architects and Planners was responsible for the design of a glazed extension and the interior space of the bar
In bar Louie Louie you can have breakfast, lunch, or have diner and a drink in the evening.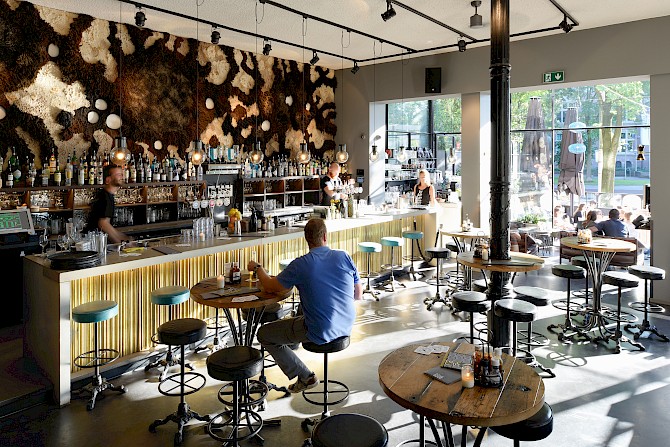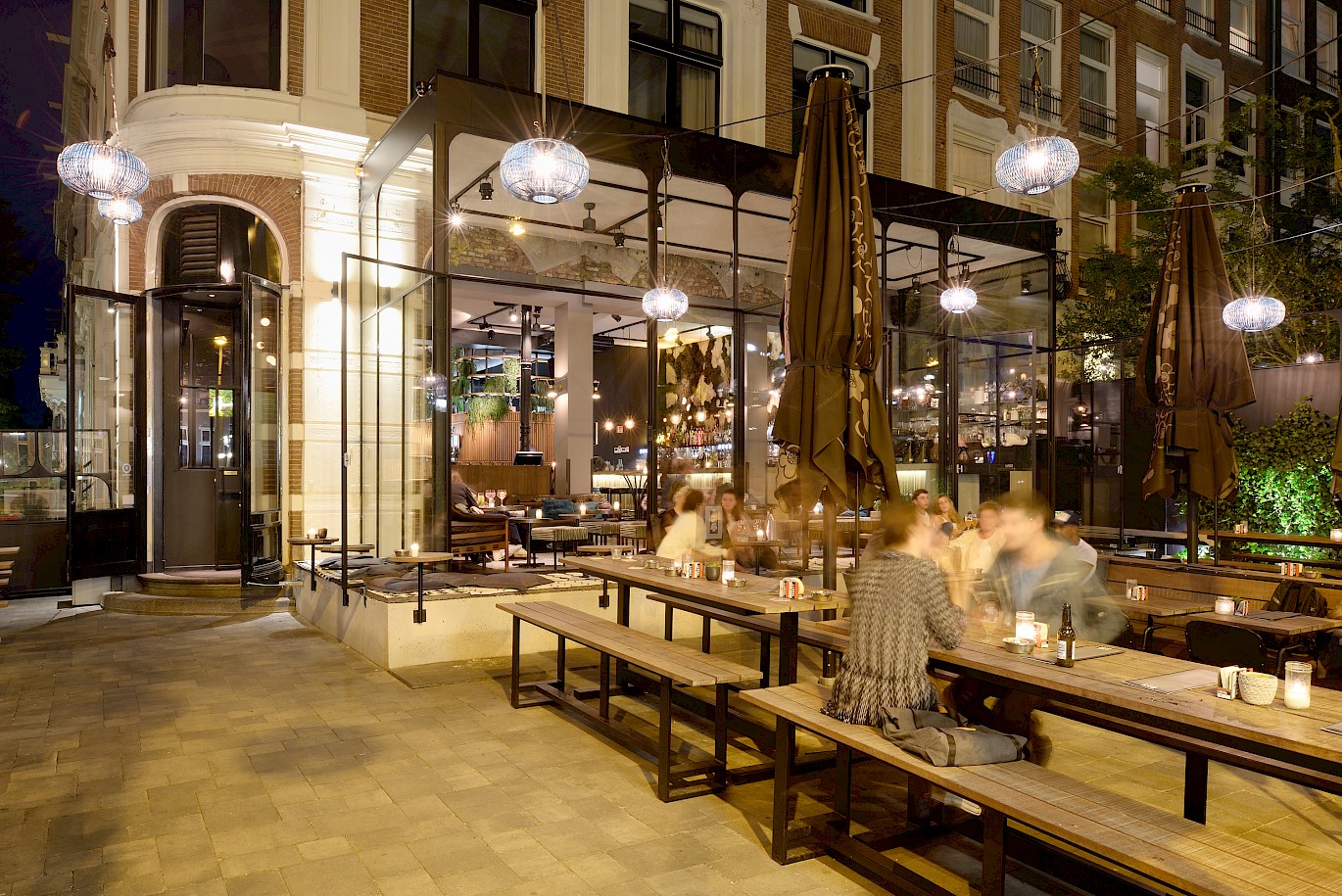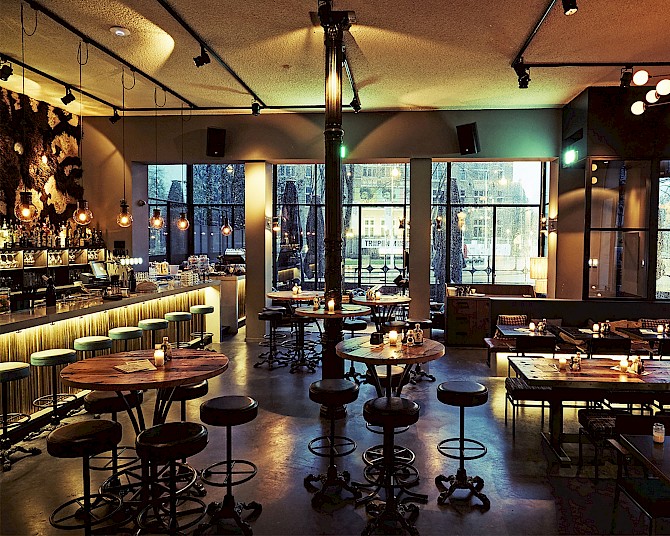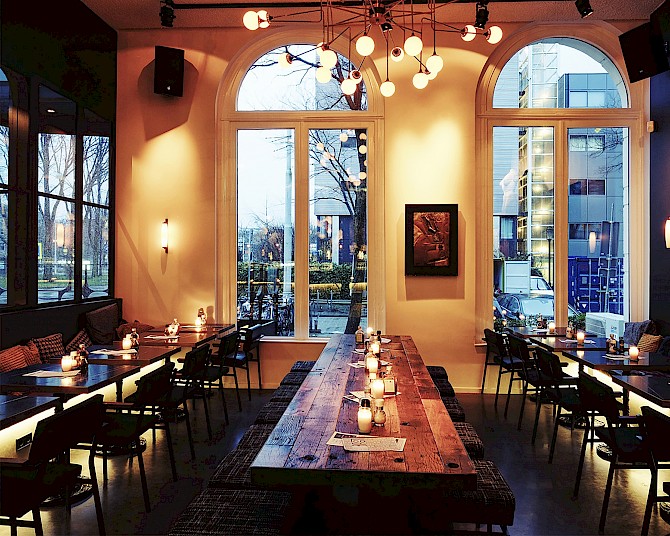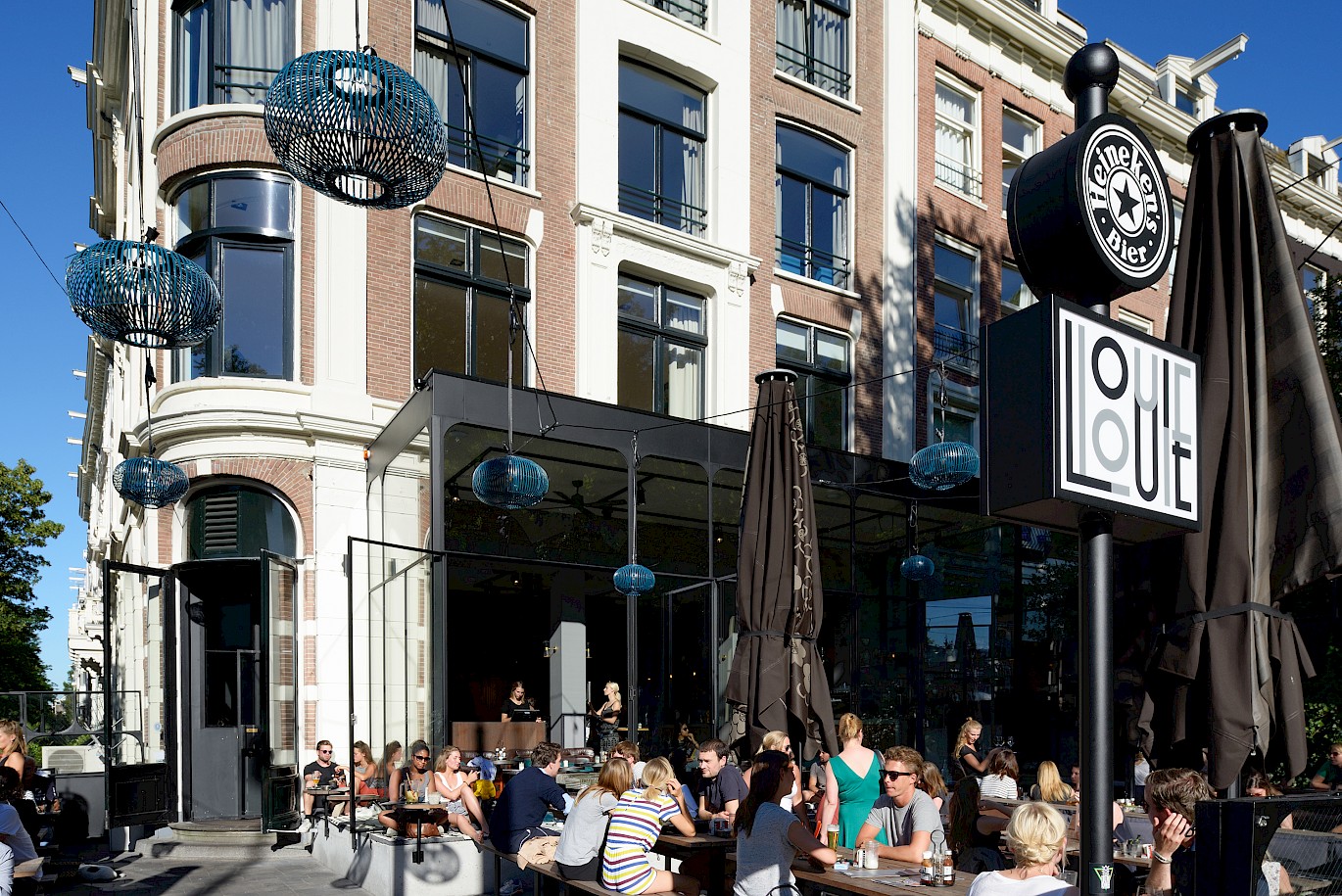 ---
Location: Amsterdam, The Netherlands
Stage: Completed
Function: Leisure / Interior
Program: Bar, restaurant en terras
Gross Floor Area: 520m2
Date commission: 2014
Date construction: 2014 - 2015
Design Team: Lorna Gibson, Casper de Heer
©Van Dongen- Koschuch