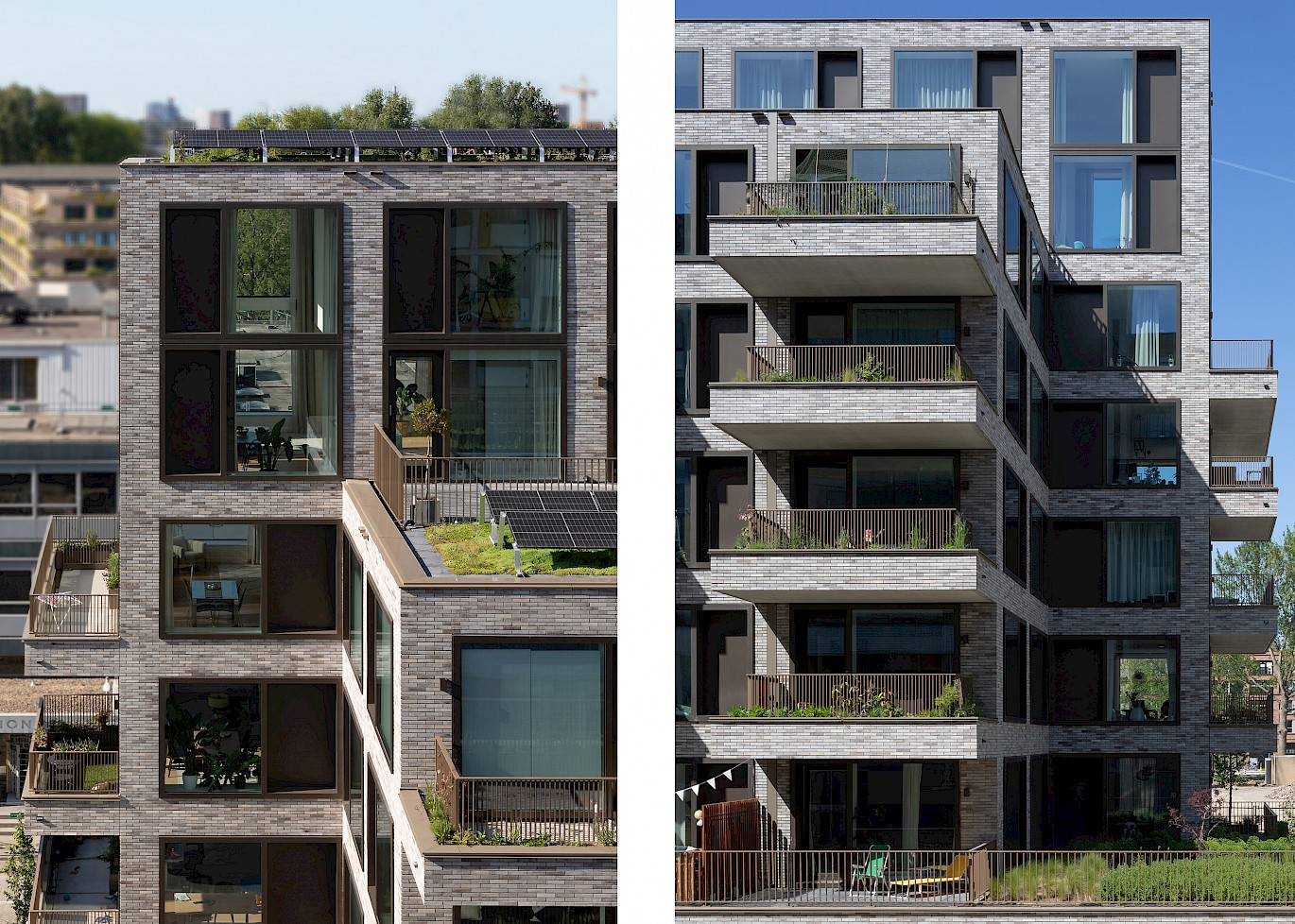 2023.02.13 - Project Mannoury nominated for ''Dak van het Jaar 2022'' Award!
Mannoury has been nominated for the prestigious 'Dak van het Jaar 2022' Award for its innovative blue-green flat roof design.
The 'Dak van het Jaar' Award was established to recognize excellence in both the flat and pitched roof industries and is awarded in two categories: flat and pitched roofs.
An independent professional jury evaluates the projects based on several criteria, including aesthetic quality, innovation, functional quality, mutual cooperation, working safety, and sustainability.
Studies are underway to explore the potential of Mannoury's innovative blue-green roof in energy generation and rainwater management. This cutting-edge design combines the use of solar panels with a rainwater management system, offering a range of benefits, including reducing urban overheating and preventing rainwater nuisance. The results of these research efforts will inform the wider industry about the benefits of this innovative approach to sustainable building practices.
All nominees and the winners will then be announced on March 24th.
To know about the project please follow the link: