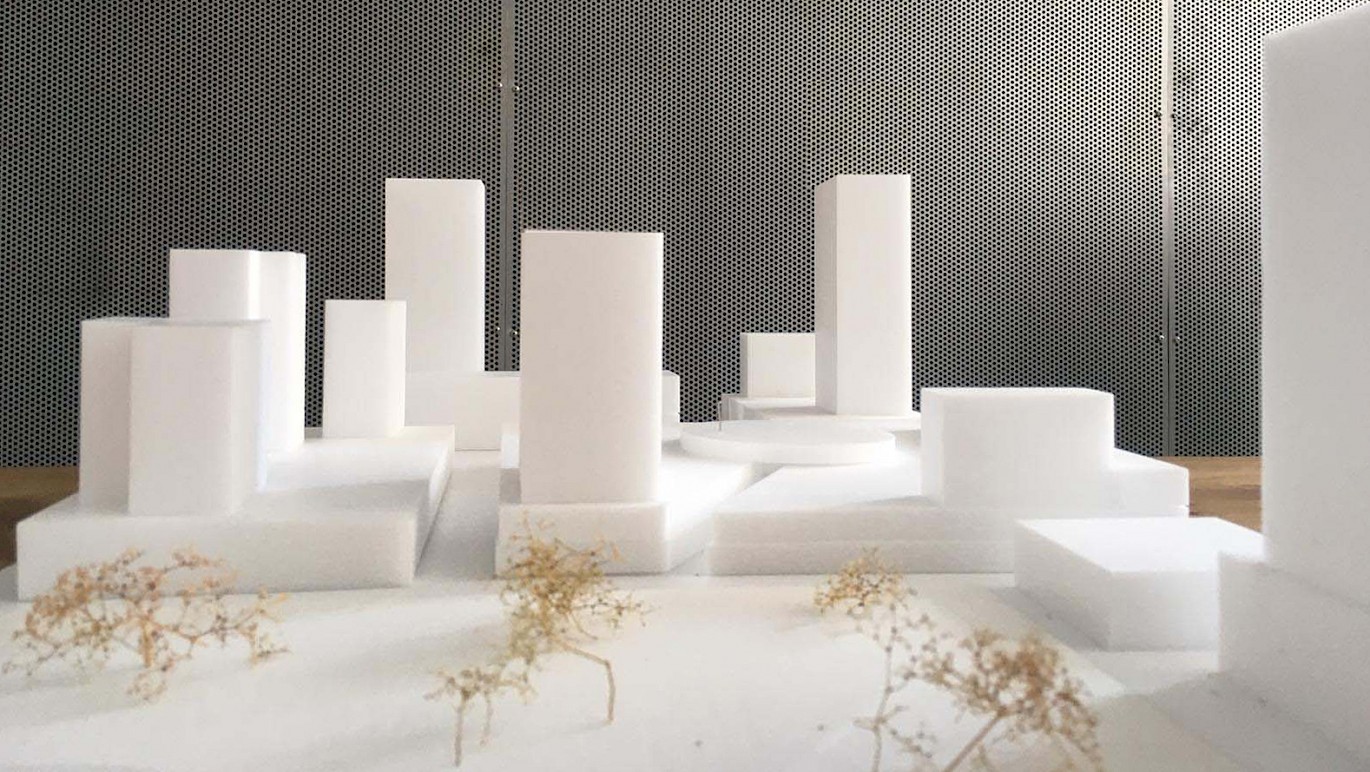 2022.02.11 - In de Bogaard feasibility study
Commissioned by SB real Estate, Koschuch Architects are working on a feasibility study for the transformation of the De Bogaard shopping center in the city center of Rijswijk.
It concerns a high-quality renovation of 5000m2 of retail space and the addition of approximately 200 homes, in line with the ambitions of the urban development plan.
Important principles are to restore and strengthen the modern horizontal structure of the original plan, to connect and define Bogaardplein and to make the roofs greener for higher biodiversity and quality around the houses.