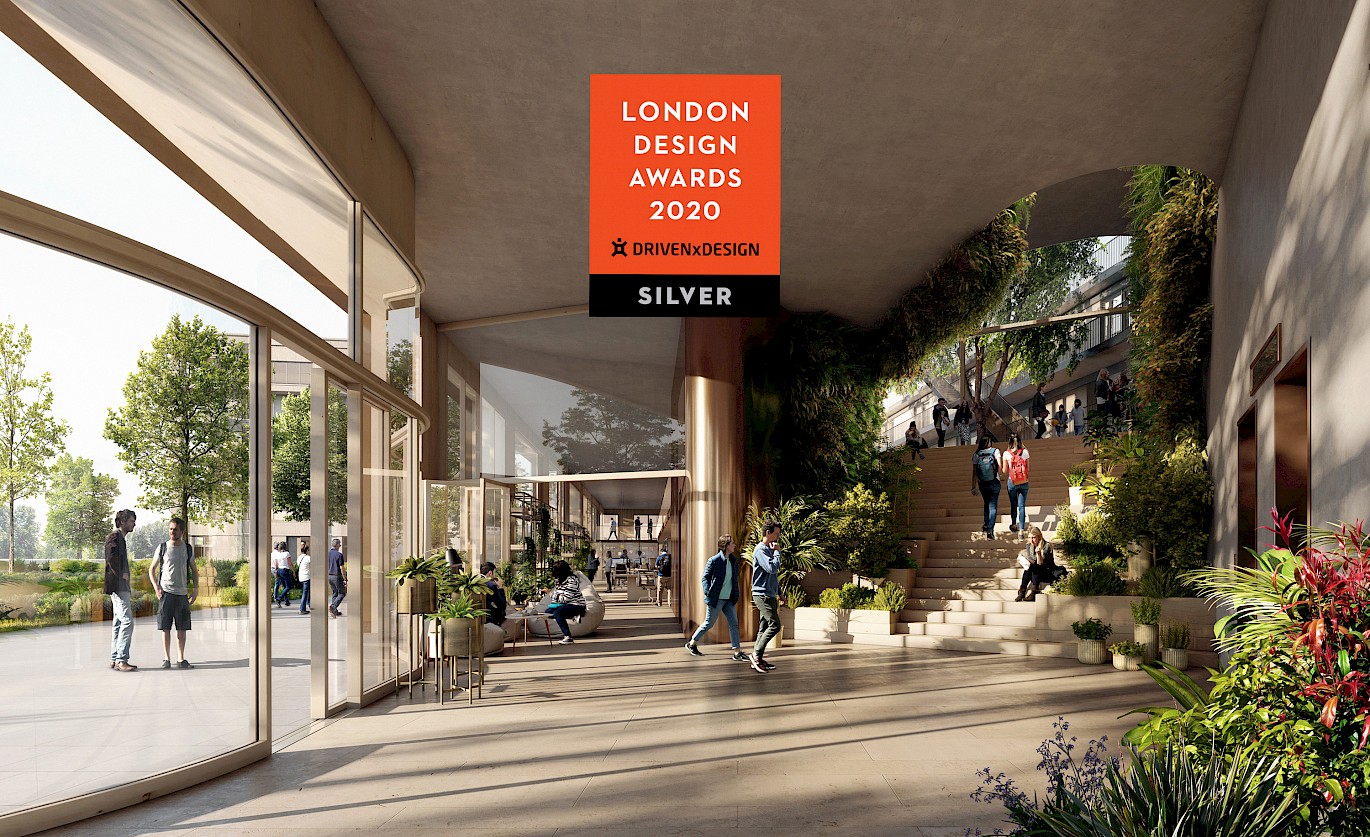 2020.11.20 - SILVER PRIZE for the project Elements in the 2020 London Design Awards!
Our project Elements has been awarded in the 2020 London Design Awards in the category "Architecture - proposed"!
According to DRIVENxDESIGN, the focus of this award is to find an inspired group of empowered change agents that contribute for a "better future". The award aims to bring a spotlight onto emerging designers and projects with capacity to seek out problems and solve unmet needs, design minds that offer greater depth and fast-track to the future.
If you want to know more about the London Design Awards and the reason our project was rewarded please follow the link:
https://drivenxdesign.com/LON20/project.asp?ID=20437